Frilingue team
PHILIPP ALEXANDER WEBER
Founder, Switzerland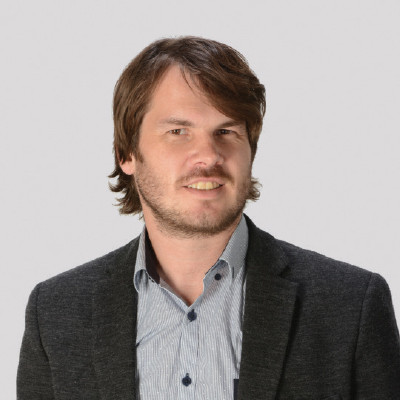 "I founded fRilingue in 2007 because I wanted to bring young people together and give them the chance to discover, like I did when I was a teenager, how much fun it is to learn a language in a beautiful location with new friends and energetic teachers.
I have participated and worked in camp and outdoor programs all my life - as a group leader, teacher, ski instructor, and even as a clown during my university studies! I love to hike, read philosophy and literature, discuss politics and life, travel, play chess, play soccer, ski, and dance.
There are three core values that are important to me and which form the foundation of the fRilingue philosophy: 1. Compassion 2. Professionalism 3. Openness."

LJUBISA ILICIC
CEO, Serbia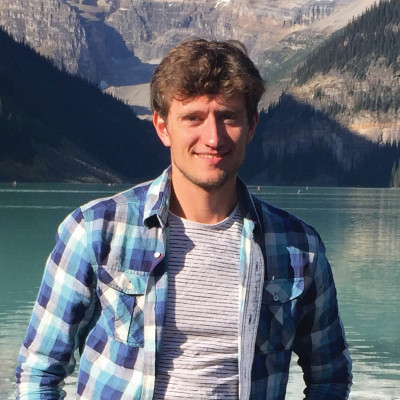 "In the summer of 2009 I was looking for a summer camp. I found fRilingue and it changed my life. After my first experience, I knew immediately that I wanted to come back.
For me, fRilingue offered the best of Switzerland; a uniquely positive atmoshpere, an international environment, breathtaking scenery, clean lakes and well-maintained beaches - as well as interesting participants from all over the world.
Luckily, my wish to return was more than fulfilled. I returned the next year as leader of the volunteers and was promoted every year thereafter; I went on to become a campleader the following year and, since 2012, I have been in charge of all the camps, working for fRilingue the whole year round.
Working with fRilingue has given me some valuable life skills; I improved my English, learned German and developed a strong work ethic. Furthermore, the international environment encouraged me to travel all over the world. Since 2010, we have had more than 1000 different participants annually, 25% of whom are returning to our camps each year. This is a positive reflection of the fRilingue experience, making my job very satisfying indeed!"